Developmental editor & creative writing mentor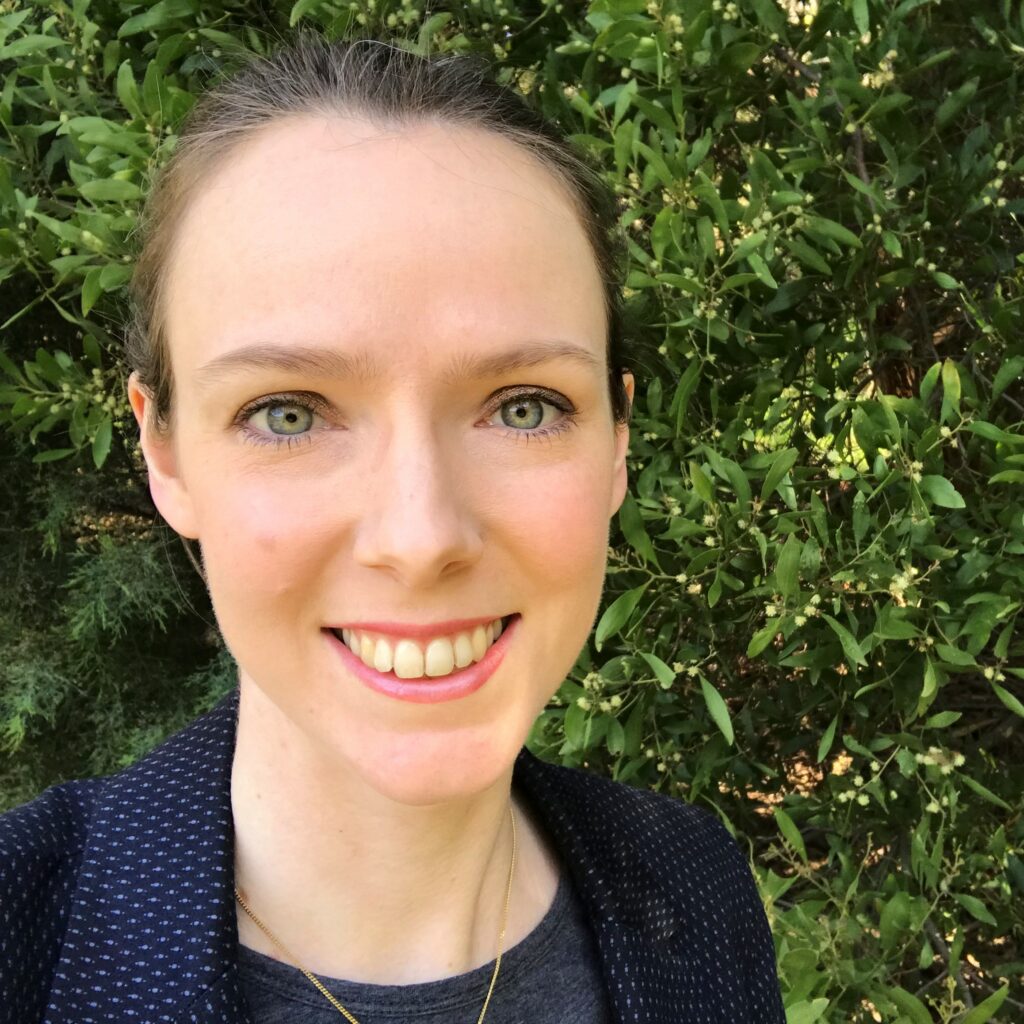 A great story lies not just in what happens, but the way it is told. I help emerging fiction and creative non-fiction authors find the words that work best for them and their stories.
I work with writers to their develop manuscripts using my editorial skills and experience, while also providing individual feedback, guidance and encouragement as a creative writing mentor.