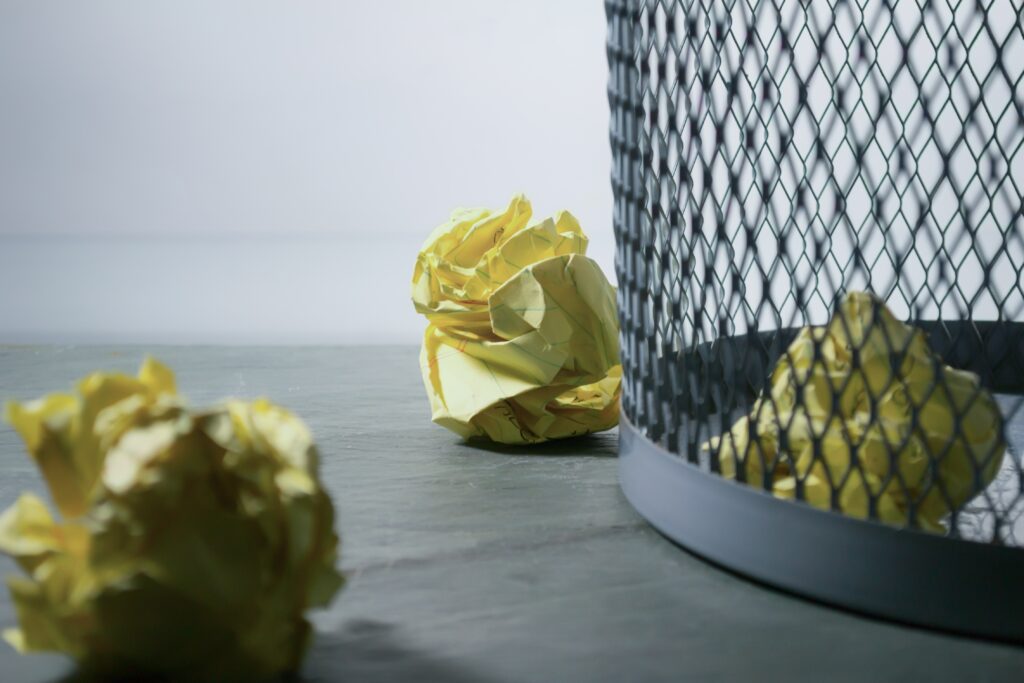 If you run a website, a blog or any social media for a business or organisation, chances are you may need a content writer. Keeping up with the demand for content can be hard. Maybe you don't like writing. Or perhaps you just don't have the time to write as often as you'd like. As a content writer, I help people in situations just like these. So how could a content writer help you? Read on to find out.
So much to write
Does your website say 'under construction' … still? Have you started a business blog, but found it harder to keep up with than you thought? Are you overwhelmed by the insatiable need for content on social media? Sometimes writing, and writing well, can be harder than you think. Whatever the size of your writing project, a content writer can help to craft your message in a way that will resonate with your audience and achieve your objectives.
If you hate writing
Of course, it may be that you have plenty of time, you just don't want to spend it writing. If that's you, but you still need written content, talk to a content writer. We're generally a word-loving bunch who'd be happy to take any unwanted writing jobs off your desk. As a content writer, my approach is to work with you to get your message across, in your voice. You might be outsourcing the actual writing to an expert, but it's still what you want to say.
When you just don't have time
Sometimes things get busy and writing content is not a top priority; that's where knowing a content writer can help. If you just need an occasional blog post or some new content for your website, a good content writer is able to seamlessly slip into your writing style and write for you. Just as if you'd written it yourself. Then you can keep on writing without missing a beat, and no-one need ever notice.
Whether you want content on a one-off or a regular basis, a content writer could be just what you need. I enjoy helping people to bring their business, brand and story to life through words. Too much to write? Don't like writing? Just too busy? Whatever your reason, ask me about how I can solve your content woes. Creating strategic, professional content is what I do. And I'd love to partner with you.