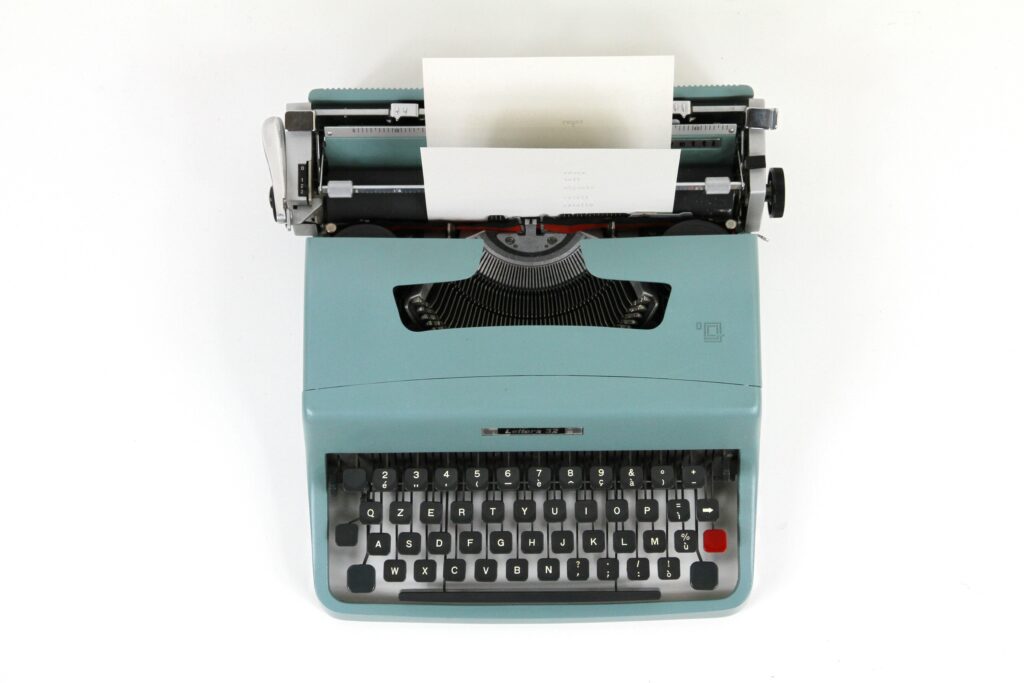 So you've decided your blog, website or social media needs some new content and you're looking to hire a content writer. What do you need to consider before hiring a content writer? Here are five questions I ask new clients to help them get the most out of their content.
1. What's your content strategy?
The best content is strategic. Having a strategy to guide your content efforts can help ensure an overall coherence to what you publish. A haphazard or piecemeal approach to content, on the other hand, will be much less effective. If you're not sure where to start with a content strategy, consider partnering with a content writer who also offers content strategy services. If you already have a current content strategy, make sure you discuss it with your content writer to ensure you're getting the most out of your content.
2. Where will you publish?
Not all content is the same, so considering where you will publish is important. Do you want articles for your blog? Maybe you need some new staff profiles for your website? Perhaps you want regular social media posts to engage your audience? Some content writers specialise in writing particular types of content or writing for specific publishing platforms. Therefore, it's a good idea to at least think about what you might need, and use this to help you find a content writer that best meets your needs.
3. What's your timeline and budget?
Good content doesn't just happen; it takes time. Planning ahead will make a huge difference to you and your content writer, and most likely result in better content for you. This is especially important if you want a large amount of content or need content on a regular basis. Regardless of the amount of content you need, it is also a good idea to budget for content writing, just as you would for any other professional service. If you're not sure what to expect, ask for a quote or do some research to compare what's available. Also, be prepared to discuss your budget and timeline expectations with your content writer, just so everyone is on the same page.
4. Do you have a style guide?
Sometimes called a written standards guide, a style guide sets out the language choices that represent your brand. This includes preferred spellings, use of capitals and brand-specific words. Not to be confused with brand guidelines, which set out how to use your logo, brand colours and fonts, a style guide can help anyone writing for your brand. If followed, a style guide will provide a consistent voice for your brand. If you don't have a style guide yet, speak to your content writer about what style to use. Or, better yet, ask a content writer or editor to create a style guide for you.
5. Who is the expert?
Will you be providing the subject matter expertise for your content or do you need a subject expert content writer? If you expect your content writer to conduct research or interviews as well as write content, make sure you are clear about what you need. Some content writers provide expertise in particular fields. However, what all good content writers have in common is that they are expert writers. So think about where the information in your content is coming from and discuss your needs with your content writer.
Answering these five questions should give you a clearer idea about what you want from your content. You'll also be better equipped to find a content writer with just what you need to bring your content to life.