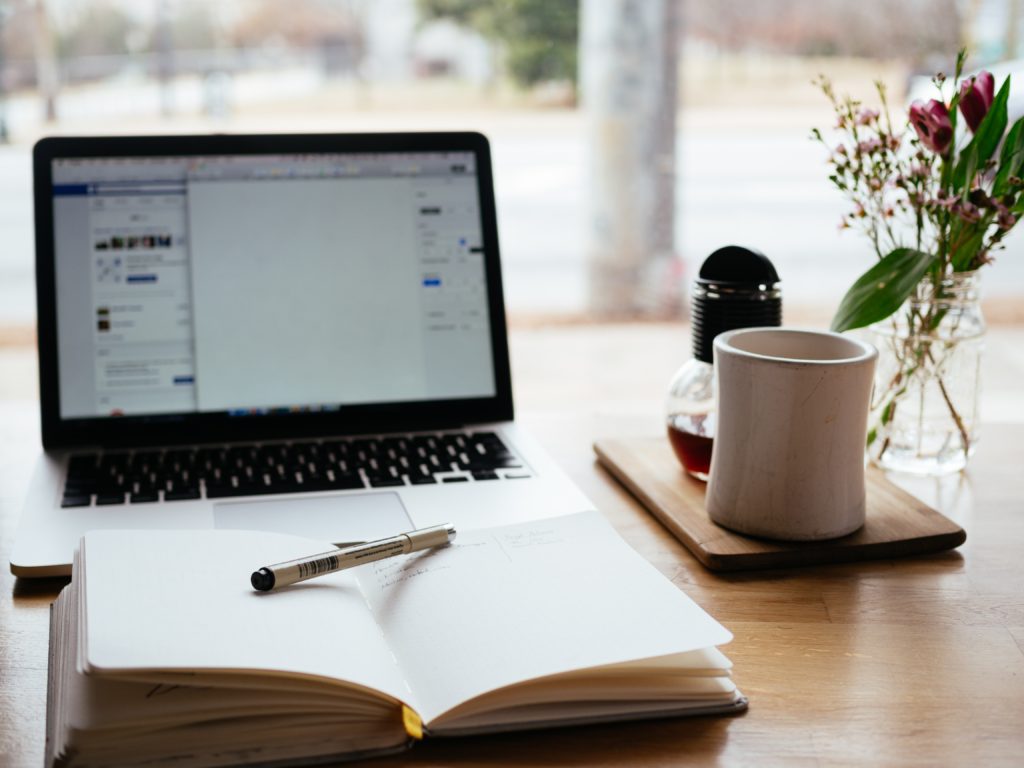 Have you been thinking about starting a blog for your business, but aren't sure where to start? Before diving in, there are a few things worth considering. What do you want to achieve? What will you write about? How often will you publish? Let's take a look at these three points together.
Why do you want a business blog?
Answering this question will help to set the direction for your blogging. Are you looking to showcase your expertise? Perhaps you want to build brand awareness. Or maybe blogging is part of your broader content marketing strategy. Whatever your reason, be clear about what you want to put in. Good blogging takes time, requires planning and needs consistency. If you are prepared to commit these resources, and develop a clear purpose, starting a blog could be an excellent opportunity for your business.
Find your focus
Focusing your blog is about finding the sweet spot where what you can write about meets what is valuable to your audience. Therefore, knowing your audience is the first step. Who are you writing for? What are they interested in? Try to be quite specific. Once you know who you're writing for, it's time to decide what to write.
One way to generate ideas for your blog is to take a blank sheet of paper and write down as many ideas as your can. These can be general topics or suggestions for a specific blog post. Give yourself a fairly short time limit, say, ten minutes. Then look at what you have come up with and see if there are any common themes. Also think about how valuable the themes or topics are likely to be from your readers' perspective. Reflecting on all this information, choose two or three topics that you think you could write about regularly. Then it's time to set up your schedule.
Stick to a publishing schedule
Consistency is one of the keys to successful blogging, so it's important to establish a schedule. Be realistic about what you can achieve. Perhaps try publishing fortnightly or even monthly. Don't forget, too, that the more often you want to publish, the more often you will need to make time to write your blog posts. My suggestion is to start small and build up to a comfortable level that you can maintain for the long term.
Blogging can be a rewarding activity and a valuable tool in achieving your business goals. If you're just starting out, make sure you consider your objectives, choose a focus and publish consistently. You might even find that you enjoy it. I hope my thoughts have been helpful for you as you consider starting a business blog. If you have questions about blogging, I'd love to hear from you. Happy blogging!